We've been going to Vermont since I was a baby.  Mom and Dad purchased a house here before we were born and they have been fixing it up all these years.  It's great because we get to do different things than if we were on Long Island. We made friends here and we have great neighbors too.  We've even gone to school here in the winter months. We grew up here doing things like hiking parts of the Appalacian trail, skiing, ice skating, building forts, playing in the snow and tapping the Maple trees for sap to make Maple syrup.  We know all about making Pure Vermont Maple Syrup and try to do so every year. Once you've had this, you will never eat any other syrup.
Trust me!!  You need cold nights and sunny days in late February or early March to get the best sap for the syrup.  It all depends on the weather that winter. We have these buckets (above) with lids and spires to collect the sap.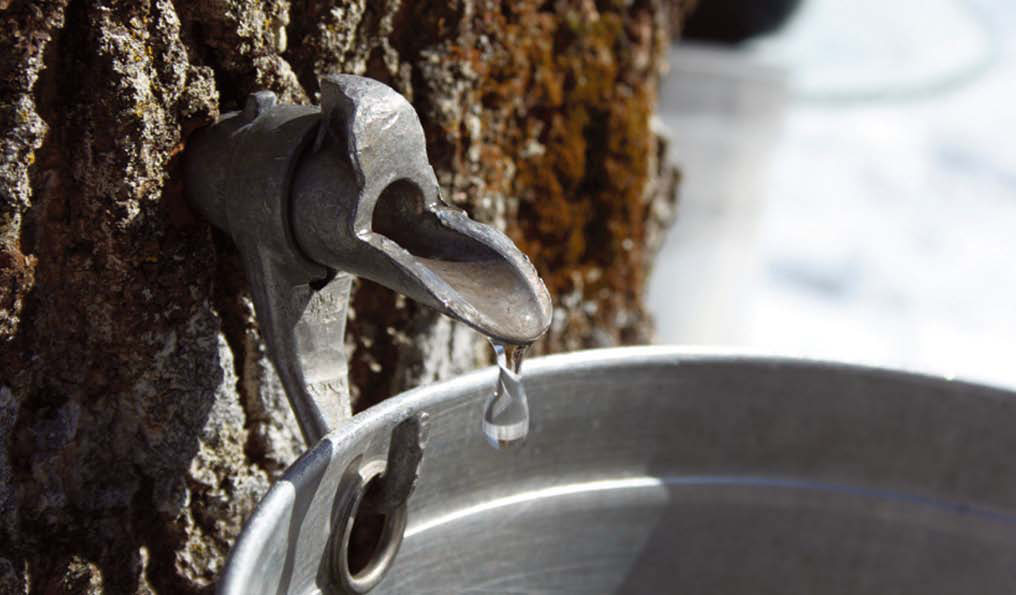 We also like to hike parts of the Apalacian Trail. This summer we went to Northern Vermont to places we never visited before, like the Rock of Ages Granite Quarry,
look at all this GRANITE. Even tombstones shaped as objects are made here.
Ben and Jerry's Ice cream factory, YUMMY. learned about how Ben met Jerry in school.
Cabot cheese tasting
and Burlington, Vermont to see Univ. Of Vermont and Lake Champlain.  
We visited the Aquarium to learn about Lake Champlain and the history of the lake.
We always enjoy spending time in Vermont. I have been visiting my neighbors horse, Melody, since I was a baby.  Sawyer and I  learned to ski here since we were 3 years old. Now we are better than our parents (even Dad).
Vermont is one of my favorite places to go! We practice our archery and shooting here